Not your average
maui vacation rental company
1,500 condos - owner direct rates - no booking fees
B. Joly, Calgary AB

We just returned from Paradise a few days ago. I wanted to thank you both for all the work you did in getting us this condo - the condo and grounds are exactly like the pictures you provided below. We are already planning for next year and hope this condo will be available again for two weeks. Hopefully I will have confirmed dates by next month!

G. Palhams

Glen is probably one of the coolest guys I have had the pleasure to meet...Helpful, dedicated to his guest and overall nice dude....::My stay in Kihei could not have been any greater, my condo was right on the beach, the amenities were much better than described and the people at the pool were great. I really recommend Maui Holiday.com and I will definitely use it again in the future.

Bonnie, Allen, Richard, Jonica, Keith and Pam

My good intentions were to contact you while I was there and invite you for a cocktail. It'll have to be next time, because we will definitely be going back!!! That place was fabulous and we had a truly wonderful time. The grounds keeper, Bill was a great guy and he keeps the place looking Be U Ti Ful!! Truly a relaxing experience, over too soon.
Maui Reservation Specialists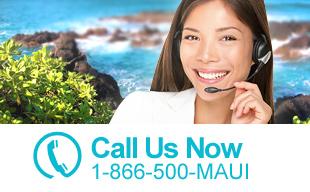 ---